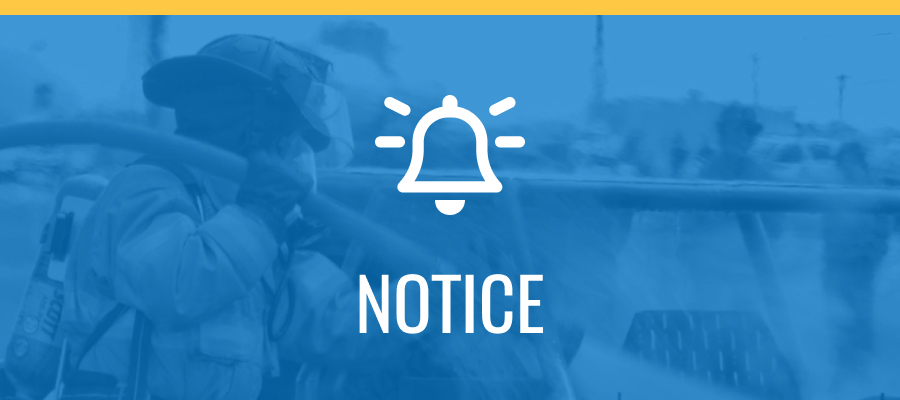 Notice of Dissolution of Trust and Plan – August 31, 2023
As previously communicated, the Board of Trustees of the California Firefighters Benefit Trust (the "Trust"), which administers the Medical Expense Reimbursement Plan (the "Plan"), has been working toward merger of the Plan into the IAFF Medical Expense Reimbursement Plan of the Washington State Council of Fire Fighters Employee Benefit Trust (the "IAFF MERP"). After the merger is completed, the Trust will be dissolved, and we expect that dissolution to be effective August 31, 2023.
Your benefits will be provided under the IAFF MERP, which is administered by a different administrative firm than the current Trust Office. You will receive a welcome packet from the new Trust Office, operated by Vimly Benefit Solutions, Inc., in August. This packet will provide you information on how to login to the IAFF MERP web portal.
If you have a retirement date of March 15, 2023, or later, you will receive a retirement packet with new benefit options from IAFF MERP. If you have not received that packet by June 30th, please reach out to the IAFF MERP Trust Office at moc.y1695661925lmiv@1695661925prem-1695661925ffai1695661925 or 425-367-0743.