---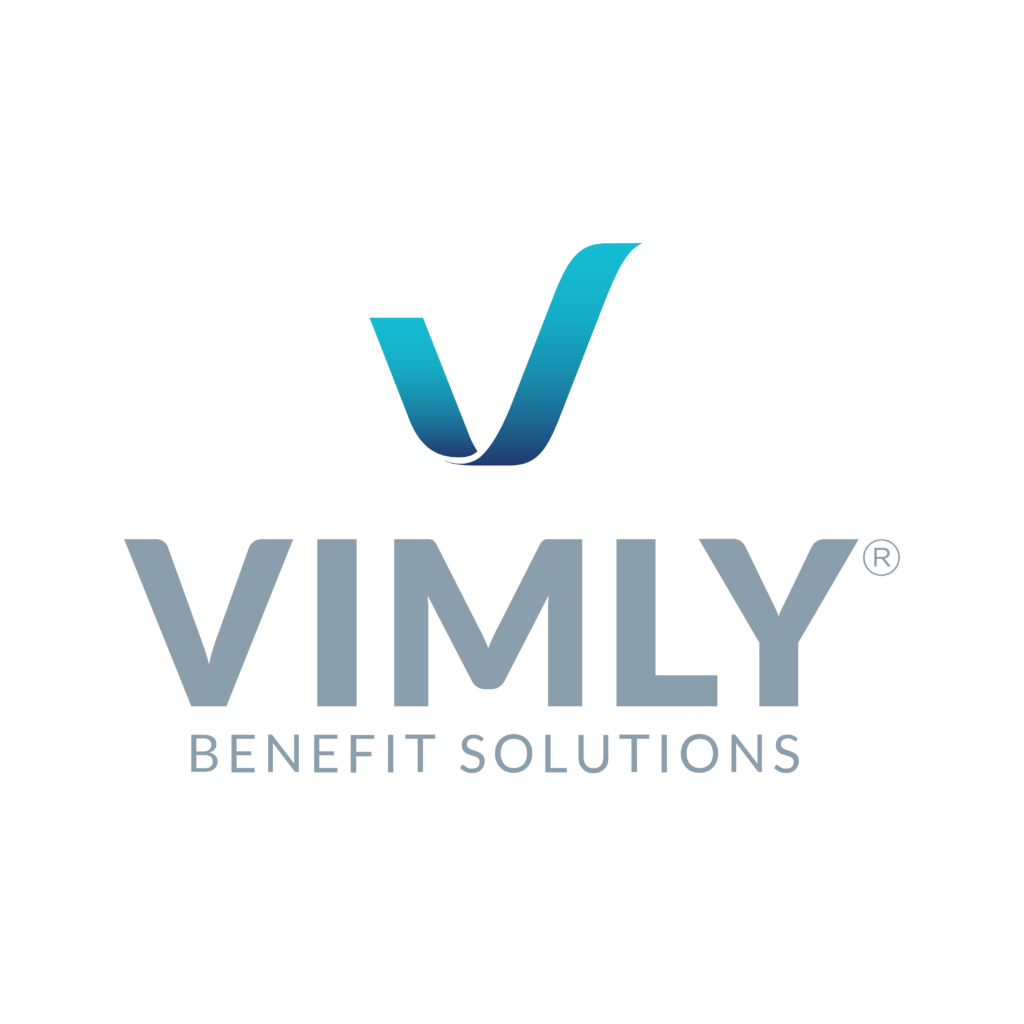 Need Help?
A friendly Vimly representative will gladly assist you.
Tips and Guides
Remember that Vimly Benefit Solutions is our Plan administrator. Their SIMON platform is available to active members, retirees and employers:
Active Members – View your personal account information online and utilize benefit calculators as you plan for retirement.
Retired Members – View your benefit information (pooled and Individual Account balances), upload claims, view claims status and more.
Employers – View/pay your monthly contributions online, update eligibility and contact information for Participating Members.
When you go to your SIMON portal, click "Register" and follow the instructions. (MERP Registration Code = MERP16)
---
How to Submit a Claim
Editing Demographics
Calculating Future Benefits
Managing Dependents