Your Tax-Sheltered Plan for Medical Expense Reimbursement in Retirement
A RETIREE HEALTHCARE BENEFIT BY FIRE FIGHTERS FOR FIRE FIGHTERS
Committed to the financial health of all fire fighters
The IAFF Medical Expense Reimbursement Plan (MERP) is open to fire fighter locals in the United States. Our goal is to ensure that all eligible professional fire fighters have access to the crucial benefits they need to help cover their health insurance premiums and other medical expenses in retirement.
Interested in Joining Us?
Contact us to learn more about the plan and how your local can participate.
A RETIREE HEALTHCARE BENEFIT BY FIRE FIGHTERS FOR FIRE FIGHTERS
You're in Good Company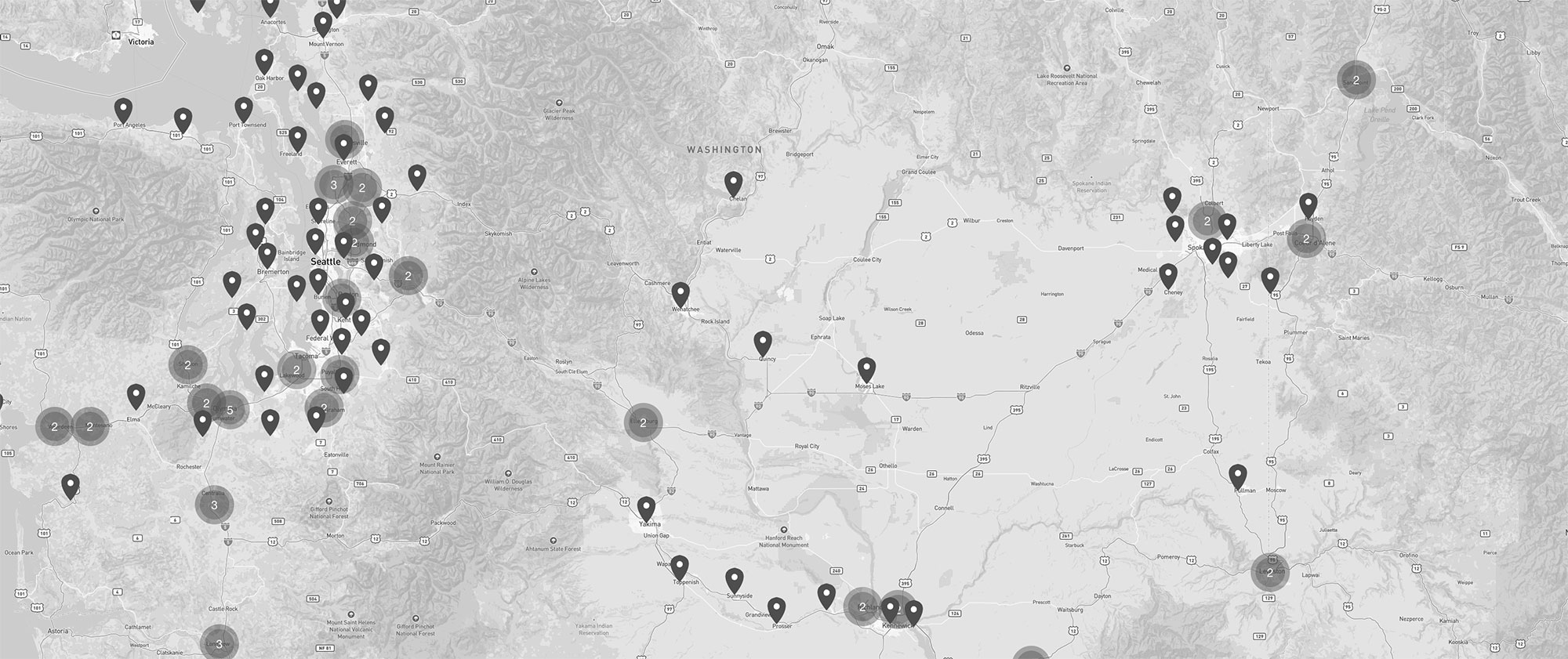 You're in Good Company
See all participating organizations